Clearfield's Auto Repair Experts
Our passionate automotive technicians are committed to delivering the highest quality auto repair services, no matter your vehicle type. From sedans to SUVs – we have extensive experience with them all! Our comprehensive maintenance and repairs include anything from engine tune-ups and alignments, to brake fixes or transmission overhauls – you name it! 
We guarantee that when you come to us for assistance with any issues related to your car, our team will offer their support throughout each step of the process. We pledge prompt service at fair prices so that you can get back on the road in no time!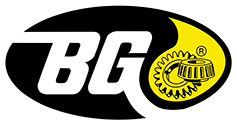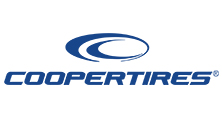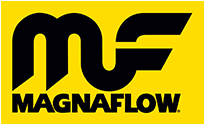 What they say
"Tage gave me a quote to replace part of my exhaust system. He called me after the install because we didn't touch base after the work. He wanted to make sure I was completely satisfied with the service. I love that kind of service. Highly recommend THIS MM."
"Ownership, management and staff at this location are all phenomenal! I get all my work done here and they do a fantastic job, out of all the Master Muffler locations in northern Utah this one is by far the best there is. I highly recommend you use these guys for all your needs! I'll personally will never go anywhere else! Amazing!"
"Got me right in, did a great job. All welds are clean and look nice. I will definitely be back soon to do more exhaust work."
"I have had every one of my trucks that are in my fleet serviced here and have exhaust on them. This place is amazing"
"I needed to get my oil changed and so I brought my car in for that. The folks at Master Muffler did a once-over and found a couple more issues which they were able to get fixed and taken care of. They were incredibly professional and affordable. They care about the needs of their customers, which isn't always easy to find these days. This is easily the best shop I've taken my car into and I will be making this my regular spot. Consider choosing Master Muffler for your needs!"
Why Choose Master AutoTech Clearfield
At Master AutoTech Clearfield, we strive to offer the best customer service around. Our technicians are highly trained and use state-of-the-art technology for superior outcomes on every job. For your convenience, you can now schedule an appointment with us online! 
Do you have any questions or concerns about our services or repair process? Don't hesitate – contact one of our knowledgeable staff members today and they'll be pleased to provide helpful answers! So don't delay; get in touch with Master AutoTech Clearfield right away for all your auto repair needs!