Sandy's Auto Repair Experts
Instead of wasting time and money elsewhere, bring your vehicle to our auto repair shop for unbeatable service. Our experienced mechanics have been providing top-notch services to customers for years!
From tune-ups and brake repairs to alignments and transmission fixes, we cover it all with efficiency at an affordable cost. We strive diligently to diagnose the problem swiftly followed by a rapid resolution so you can get back on the road without delay!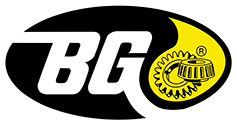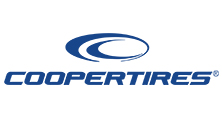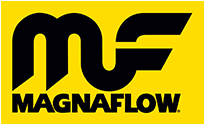 Hear from Our Customers
You can get an idea of the quality of our services and the value we provide by reading the testimonials from our clients.
"Great experience, had my car done quickly and helped me with emissions to get me back on the road when I needed it most. I appreciate the mechanics and what they do"
"Our catalytic converter was stolen.  The folks here helped us locate one and have it installed in a matter of hours.  So caring, so helpful, the epitome of great customer service."
"Went in recently with what i thought would be at least  $ 500 in repairs. walked out with a bill for only $ 70! Craig explained it was just a couple of brackets and a small length of exhaust pipe that needed replacing. and that my cat converter was probably ok. very honest & great staff!"
"Very friendly! Made my car sound beautiful! They even fixed my hood latch and I didn't even know it until later! Thank you so much guys! 100% recomento these guys"
"The guy at the desk is fantastic. He is understanding, patient, and empathetic. He takes the time to listen and give recommendations. I'm really impressed. My catalytic converter was stolen on Thursday. They got me in and done by lunch on Friday."
Why Choose Master AutoTech Sandy
Step into the world of Master AutoTech Sandy, where extraordinary customer service is just the beginning. Our certified technicians make use of cutting-edge technology to ensure impeccable repairs every single time they work on your vehicle! Why wait in line? Book an appointment today and experience top-tier auto repair services right away!
Do you have a query about our offerings? Feel free to contact us at any time – one of our friendly staff members will be more than happy to address all your inquiries. Don't miss out – visit Master AutoTech Sandy now for unparalleled automotive repairs that won't disappoint!