Logan's Auto Repair Experts
Here at our auto repair shop, we are devoted to providing only the highest quality services to every one of our customers. Our experts have years of experience under their belts and can provide you with reliable solutions whether it be a small car or a massive truck. We specialize in engine tune-ups, alignments, brake repairs, transmission repairs, and more! 
No matter what issue your vehicle might be facing – from minor scratches to major malfunctions – our skilled technicians promise fast responses along with dependable results at an affordable price. It's always been our goal here: get you up on the road again in no time flat!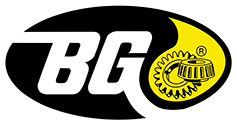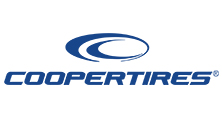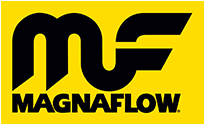 Hear from Our Customers
See these customer testimonials to see how our excellent services are reflected in their feedback and confirm the value we provide to our clients.
"I'm in the middle of a tricky rebuild on a classic and needed some very precise exhaust parts bent.  I made templates but even still wasn't 100% sure they would work.  Jeremy did an exceptional job bending the parts as close to my templates as possible.  After fitting them back at my shop I found that some adjustments were needed (not his fault).  This happened a few times as I refined the fit.  Each time Jeremy very patiently helped me out until I got the fit I needed.  I definitely will be back and will recommend this shop to others."
"The new owners here are great! Jeremy was kind and professional and went the extra mile – he even gave my toddler a popsicle while we waited. They gave us a great price and were very quick and helpful. The waiting room and bathroom were clean and newly renovated. I would definitely recommend this shop to anyone in Logan!"
"I had a great experience. They were very quick and friendly. They were able to repair my damaged muffler same day and for a great price. Even fixed some of the plastic guards underneath my car that were hanging loose."
"Needed a muffler installed they did an excellent job! The price was very reasonable as well,  very happy!"
Why Choose Master AutoTech Logan
At Master AutoTech Logan, we are passionate about delivering you an unequaled customer experience. Thanks to our top-notch technicians, your vehicle will be given the finest care it deserves. We make sure to stay up-to-date on cutting-edge technology and equip ourselves with nothing but the most advanced tools available in order to ensure that each repair is completed carefully and accurately.
Plus, scheduling has never been simpler! After all, booking online allows for maximum convenience when making an appointment with us; plus if you have any questions regarding our services or processes – simply reach out – as our experienced team members are always ready to assist! So don't hesitate – start getting superior auto repairs today at Master AutoTech Logan!