South Ogden's Auto Repair Experts
At our auto repair shop, we are wholly devoted to providing top-notch services for all customers. Our knowledgeable and experienced experts have worked with an array of vehicles – from compact cars to hulking SUVs – for years. We specialize in engine tune-ups, alignments, brake repairs, transmission repairs, and more! 
If there is a difficulty you run into while operating your vehicle, rest assured that our technicians possess the aptitude necessary to diagnose and then remedy it. Moreover, we deliver speedy yet dependable service at reasonable prices; ultimately our aim is to get you on the roadway again as soon as possible!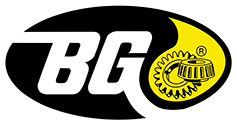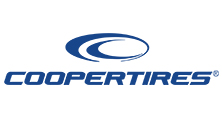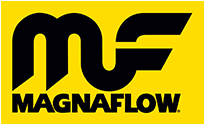 What they say
"Everyone there was so nice, and professional!! Very honest, and very fair, they told me it only took them a couple of minutes to fix the issue with my car, so they didn't charge me. Thank you again!!"
"They were so great and helped out so much getting my car ready for passing emissions! Thank you guys so much!"
"Bryce was so quick with his helpfulness that I was shocked. I drove in without an appointment and he came out to help me immediately. Fixed my issue and was such a friendly manager!! Highly recommend!!"
"I brought my car in for an air conditioning recharge. They got to it faster than I thought they would. They called to let me know they found a leak and it was a great price for the repair. Friendly and professional. Sometimes there is a cute dog hanging out (sleeping) in the office. Highly recommend"
"Very friendly staff, loved the greeter dog meeting us at the front door. Seemed very honest and professional. Even though they were very busy they got all my needed repairs done the same day and I'm very happy with it. Will definitely come back if I need anything else done to my car."
Why Choose Master AutoTech South Ogden
At Master AutoTech South Ogden, delivering remarkable customer service is the foundation of our success. Our adept technicians are devoted to providing superior workmanship every time you choose us for a repair job.
We use cutting-edge technology and equipment to guarantee that your vehicle receives only the best treatment possible. It's simple – book an appointment with us online, ask any questions about our services or repair process, and experience unparalleled auto care today! Don't hesitate – visit Master AutoTech South Ogden now for all your automobile needs!