Pocatello's Auto Repair Experts
Our dedicated automotive technicians are devoted to giving you the best auto repair experience, whatever kind of vehicle you own. We provide services for sedans, SUVs, and all other kinds of cars! From engine tune-ups and tire alignments to brake repairs or transmission overhauls – our comprehensive maintenance solutions offer maximum ease.
If it comes to solving your car issues, we are here with guidance at every stage of the process. And because speed is a must when on the road again, we promise swift yet affordable service so that you can quickly get back in gear without breaking your budget!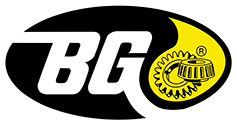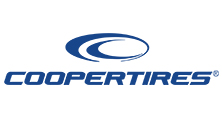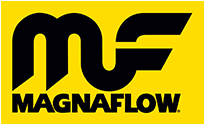 What they say
"Great place to take your vehicle for repairs, especially if you are in a time crunch. They will take great care of you and your vehicle. They do well with diagnosis, trouble shooting, communication, price quotes, time quotes, and especially getting you back on the road. Fair pricing and friendly service."
"The team at Master Muffler did a great job with a total replacement of the Air Conditioning system in my 1999 GMC truck.  I year later there was a malfunction with a part and they went the extra mile to get the system repaired.  This is the best shop in Pocatello – their word is their bond."
"They were able to get my vehicle in quickly for exhaust/catalytic converter repair, and were able to complete the job quickly. So far so good!"
"One of the best shops around! Friendly crew and management. Honest with repairs needed as well as fair pricing to match. High quality work done in a timely manner as I'm a mom and don't have much time to wait around. As a woman I'm afraid of shops taking advantage but the manager showed me the problems and explained the risks and how easy to fix it would be. 10/10 recommend and I will be returning and using this shop only! "
"Had my muffler and most of my exhaust replaced on my 1993 geo, and these guys did amazing work! I got it in at 8:00 in the morning and they were done with it at 11:00 and it looks great all for a very reasonable price. Would I highly recommend for your exhaust work needs!"
Why Choose Master AutoTech Pocatello
Here at Master AutoTech Pocatello, exceptional customer service is our top priority. Our certified technicians only use the most advanced technology to guarantee superior results with every job! Don't bother taking time out of your day to wait in line – conveniently book an appointment online today. 
If you have any questions about what we offer, feel free to reach out and one of our friendly team members will be more than happy to help answer them all! Start now – experience unmatched auto repair services from Master AutoTech Pocatello!