South Salt Lake's Auto Repair Experts
Don't waste your time and money elsewhere – bring your car to our auto shop for unparalleled service. Our certified mechanics have been providing top-notch services to patrons for years, from basic tune-ups and brake repairs all the way through alignments and transmission fixes!
We dedicate ourselves to diagnosing any issues quickly, so we can then rapidly resolve them; that way you won't be stranded on the side of the road for too long! All at a cost that's more than fair.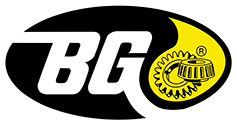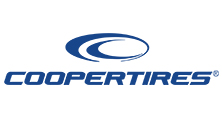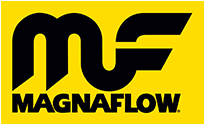 Hear from Our Customers
To understand the level of service we offer and the benefits we provide, please refer to the feedback shared by our customers in their testimonials.
"This was my first time using  service at Master Mufler and Dave made it very easy and professional. Great customer service, straight forward and actually fast got my car done in couple hours. For sure coming back if i need more help with my cars ..Thanks !!!"
"Dave was awesome to work with. Brian did an awesome job on my truck. Had my truck there for a couple days. They had tons of customers before me, makes sense because they do good work. Thank you!"
"I stopped in because my muffler fell off they said they could work me in before I could call an Uber driver they had finished welding my muffler back on and the cost was low too !!!"
"We are really happy with the sevice we received on an exhaust repair. Vehicle was ready to go in the estimated time and we will come again. Thank you!"
"Even though they were a little backed up, these guys took care of my car swiftly and professionally. Josh at the desk is very friendly. Wait room is comfortable. Great prices on exhaust work, will definitely come back if I need work done on my car!"
Why Choose Master AutoTech South Salt Lake
Ready to encounter incomparable auto service? Step into the domain of Master AutoTech South Salt Lake, where superior customer support is simply a given. Our accredited technicians use modern technology so that your vehicle receives perfect repairs each and every single time! Why wait in line for mediocre services when you can book an appointment today with us and experience first-rate auto repair straight away!
Are you curious about our services? Don't hesitate to reach out – our warm and friendly staff members are more than eager to help with any questions or issues that you may have. Don't miss this opportunity – visit Master AutoTech South Salt Lake today for unbeatable automotive repairs that won't leave you dissatisfied!