Ogden's Auto Repair Experts
Here at our auto repair shop, we are dedicated to providing the best service possible for all our customers. It doesn't matter if you own a small car or an enormous truck – our team of experienced professionals can help with anything from engine tune-ups and alignments to brake repairs and transmission repairs! We guarantee that your vehicle will be running in tip-top shape after one visit here.
Is your car giving you trouble? No matter how small or substantial the issue, our expert technicians guarantee affordable and efficient service to get you back out on the roads in no time. We always strive for one thing: getting you mobile again quickly!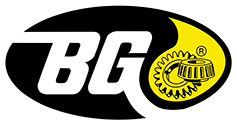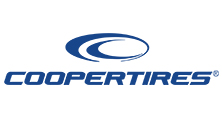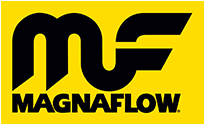 Hear from Our Customers
Our clients have provided testimonials that demonstrate the value we offer and showcase our exceptional services. Take a look for yourself:
"Master muffler is the best place to go to get your car fix I took my Chevy impala in to get new brakes and some new mufflers. John who works there is a great guy he will help you. "
"My catalytic converter was stolen off my car and after several other places wouldn't return my call I called and spoke with John. He was so helpful! He overnighted the parts for my car and it was fixed less than 24 hours after I dropped it off. I would highly recommend them to anyone who needs their car serviced!"
"You couldn't find a better group of guys at Master Muffler in Ogden. Simply said, they take care of you. They do quality work and always strive to go the extra mile. "
"JJ provides great customer service. The team here has years of experience and will help you find the correct solution. Great prices with knowledge and explanation. Very easy process to fix my cars exhaust. I will absolutely take my car here for future needs again."
"The team at master muffler is amazing they are honest and upfront.  John and Scott have been my go to for years. I highly recommend this location for all your auto repair needs. From my personal to the fleet my company has. They take care of them all!"
Why Choose Master AutoTech Ogden
At Master AutoTech Ogden, we're devoted to delivering a remarkable customer service experience every time. Our technicians are extensively trained in the most cutting-edge technologies, allowing you to trust us with your car repairs! Moreover, booking an appointment has never been simpler; simply go to our website for swift and effortless online reservations.
Don't hesitate to connect with us if you have any inquiries regarding our services! We are available 24/7 and would love to help in whatever way we can. So don't wait – reach out to Master AutoTech Ogden right now for all your auto repair needs today!