Jerome's Auto Repair Experts
At our auto repair shop, we are focused on offering you the finest car maintenance experience no matter what kind of vehicle you drive. We have extensive expertise in keeping sedans and SUVs running smoothly; however, we can also work with any other type of automobile! Our comprehensive services range from simple engine tune-ups to complex transmission overhauls – all available at your fingertips. With us performing routine maintenance for your car's health, there is nothing that can stop it from driving without a hitch!
When you're looking for automotive assistance, our team is here to assist in every step of the process. We ensure quick and affordable service so that before you know it; you can be back on the go with your vehicle running optimally once more!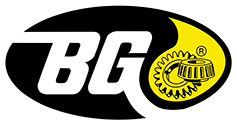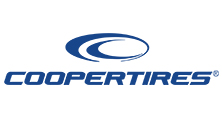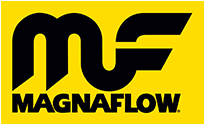 Hear from Our Customers
Please take the time to review the testimonials from our satisfied customers. These testimonials demonstrate how our company's exceptional services are reflected in their feedback and prove the value we provide to our clients.
"They were pleasant, reasonably priced and very informative.  I was on a tight schedule and they were able to get the work done on my RAM truck  by the next day. I do feel that they were honest and I can trust them.  I will definitely be going back."
"I can't say enough about this place. Brody helped me out on short notice and got me back on the road. Very professional and great service!!"
"I've had these guys work on my trucks a number of times with quality work. They always call if they encounter any problems above the quote they have given me. This is a shop I can trust and will always take my vehicles here to have them do repairs."
"These guys helped us out of a really tough spot! Fast service, real kind and trustworthy. Thanks ya'll, we appreciate you."
"I can't say enough about this shop. They're amazing. I had them do a bunch of work on my '97 cummins. Their workmanship is top notch. They even fabricated a part for my truck that Dodge doesn't make anymore. Couldn't be happier. A big two thumbs up for Cody, Brody and team!"
Why Choose Master AutoTech Jerome
When you come to Master AutoTech Jerome, we guarantee an outstanding customer experience – no questions asked. Our highly skilled technicians leverage cutting-edge technology for each job they do and always strive for excellence in every task. Plus, it's a breeze to book an appointment with us online so that your precious free time isn't wasted waiting around!
Have any inquiries about our services? Reach out and speak with one of our helpful personnel who will be more than delighted to answer them all! Don't delay any longer – treat yourself now to exceptional auto repair services at Master AutoTech Jerome!