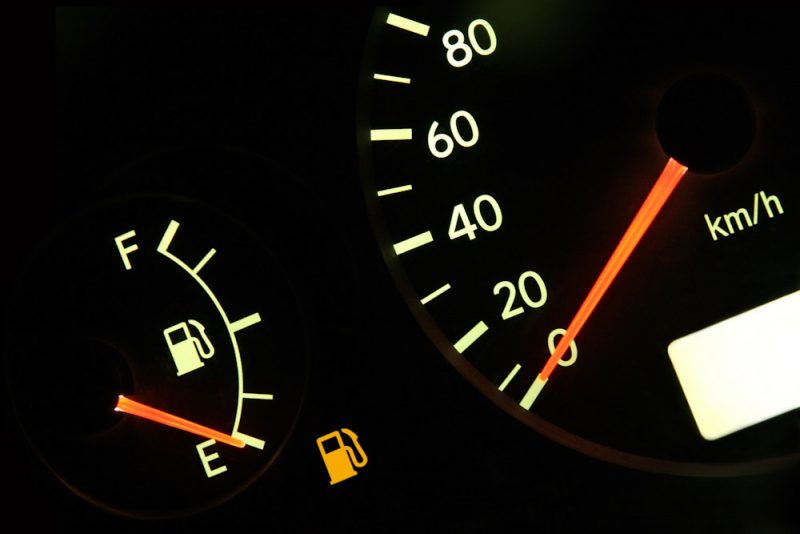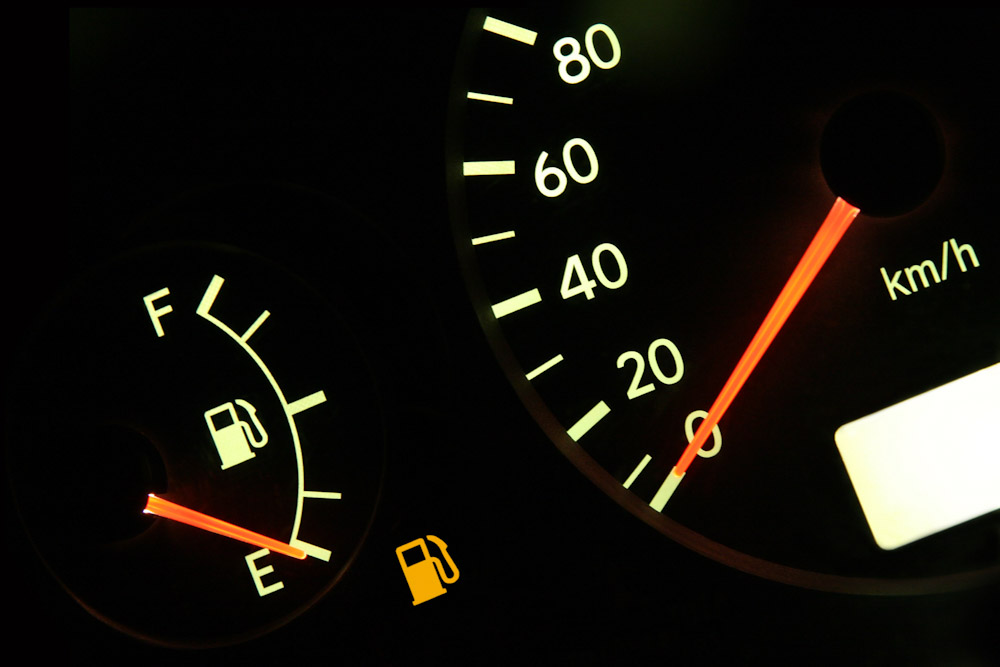 Utah is the land of a thousand faces; everywhere one goes there are new things to discover and experiences to enjoy. With five national parks that look good in any season and tourist spots both natural and man-made to enjoy state-wide, there is always a reason to embark on a car trip. But thanks to the vastness of our state and the diversity of recreational pursuits, Utah drivers have had to learn to be prepared for any eventuality. No matter where you go﹘as you venture into the tops of the Wasatch or Oquirrh mountains or go exploring near the sand dunes﹘there are a few things you will want to have on hand. 
Auto Care in the Wilderness
Breaking down is never convenient, but doing so in the woods or the desert is doubly annoying, especially if you are in a place with spotty cell service and no way to call for help. In situations like these, having a well-stocked emergency kit in your trunk is absolutely essential. A few of the most needed items include:
A Portable Battery Charger:

If you are traveling alone and have no one to use jumper cables with (another trunk essential, in our opinion), then a portable charger for your car battery is the best option. There are numerous models you can buy that provide sufficient amperage for any vehicle; they just require plenty of charge time beforehand. Be sure to get it charged a day or so before you head out.
A Portable Gas Tank:

If you happen to run out of gas on your journey and you're stuck in the middle of nowhere, a portable gas tank be a miracle. Many retailers not only sell small 12 liter tanks, but a hose to go along with it for refilling or siphoning.

A Toolkit:

There are plenty of small toolkits meant for traveling that come equipped with the bare essentials﹘a screwdriver, wrench, matches, and knife, among other things﹘and this is crucial for any unplanned DIY projects you may find yourself doing.
Preparation is half the battle when it comes to dealing with breakdowns. Before any trip make sure you've visited our South Salt Lake Master Muffler shop and get the essentials looked at. We can look after your fluids like an oil change and brake fluid, and make sure that your engine and transmission are running smoothly.  
Adverse Weather
Having the greatest snow on Earth is a positive when you're hitting the slopes, but not so much when you are stuck in a blizzard. Very often you might see cars on the side of the road, waiting for a tow, or you may find yourself stuck in a snowbank as you're off-roading with friends. Whether you are on a snowshoeing excursion, or just going for a drive up to some campground in the mountains, there are a few specific things you can bring with you in the case of inclement weather. 
Gear to Stay Warm:

Each of us who lived through the 2002 Winter Olympics learned the benefits of having hand warmers and a blanket in the trunk, and that has not changed. If you are stuck somewhere waiting for a storm to pass, make sure you have ways to keep yourself warm.
Reflective Bollards:

If you are stuck on the side of the road, having a set of reflective or brightly colored bollards in the trunk can literally be a lifesaver. Not only will emergency services find you easier, but other drivers will know to steer clear until you can get help.

Snow and Ice Tools:

Even if you're not stuck somewhere dangerous during bad weather, any Utah driver knows to not leave the house without an ice scraper, snow brush, and even a windshield cover. Make sure to bring a few different sizes of the tools so that multiple people can help, or in case you need to cover a greater surface area on your windows.
Going out to face the elements is already a cause of anxiety for many drivers in the Salt Lake area, but having a team of professional car mechanics in the neighborhood to help fix anything that goes wrong can do a lot to alleviate those fears. If you have been in a collision of any kind and need your brakes repaired or tires looked after, we can help.
Related Posts
As an EV owner, understanding your vehicle's battery is critical. From its capacity to its lifespan, and everything in between, we'll guide you through what you need to know to optimize your EV experience. So buckle up and get ready - we're about to shed some light on the electrifying world of EV batteries. What [...]

If your car is running hot, it can be a sign that something's not right with your engine. Fortunately, diagnosing the cause of an overheating engine isn't too difficult if you know what to look for and how to address it. Keep reading if you want to learn the most common issues that occur when [...]

Your vehicle's exhaust system serves a critical role in managing the byproducts of the combustion process and ensuring optimal engine performance. The appearance of colored smoke from the exhaust pipe, either when stationary or accelerating, can provide valuable clues to underlying mechanical issues. What is a car exhaust? A car exhaust is a system [...]