Stewards of the open road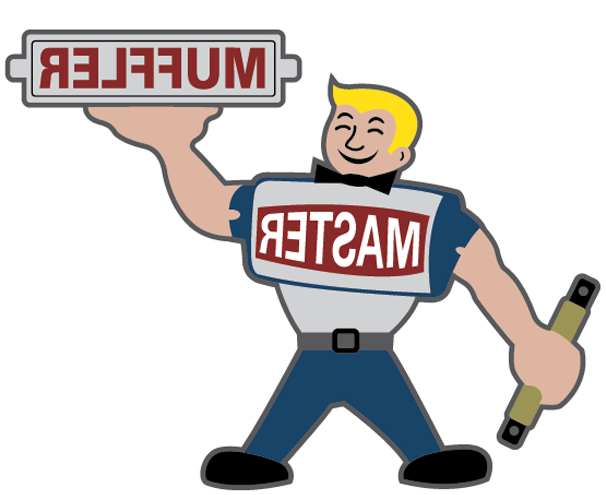 At Master AutoTech, there is nothing we believe more in than the ideal of the open road. To us, that is an absolutely inseparable part of freedom and the American dream. The right to go anywhere in our country that a person pleases is one that is granted by the existence of the automobile. We believe that this right has now been woven into the fabric of our country, and it is the reason that we do what we do. We seek to protect this desire for personal transportation. That is the agenda behind Master AutoTech. It is that simple.
Mechanics are heroes
The people who protect this romantic idea of personal transportation are mechanics. They preserve the freedom for people to go wherever they dream to go; to the ends of any road. In our minds, this makes mechanics heroes, and we are simply stewards of these heroes. That is the function of the corporate side of our business: to provide the resources and structure to help mechanics succeed and help as many people as they possibly can. At the heart of everything we do is our mechanics. For this reason, we not only make sure that our mechanics are very well taken care of (our mechanics make over $10,000 more than the average mechanic in our state), but we also prepare our tenured mechanics to become the franchise owners of Master AutoTech stores of the future.
Building communities
Master AutoTech is a quintessential Utah & Idaho brand. This is why we strive endlessly to make Utah & Idaho a better place for all to live. Part of this is our devotion to helping protect the environment of Utah & Idaho, which can be prone to heavy smog (the engine work that we provide makes our cars' exhaust much cleaner). Another part is the community building we have done in neighborhoods where our stores exist. We build bridges with local businesses by establishing good relationships, and welcome everyone in our communities to our monthly Cruise Nights, which are events that bring hundreds of people together at each of our locations.