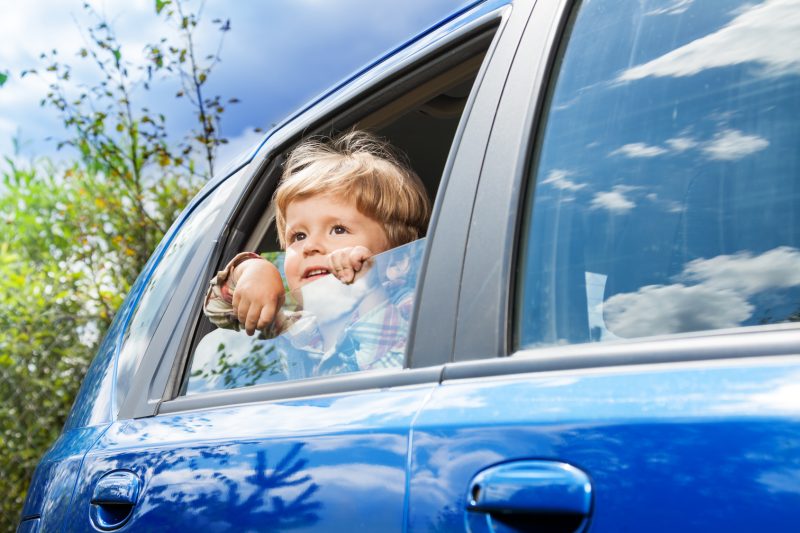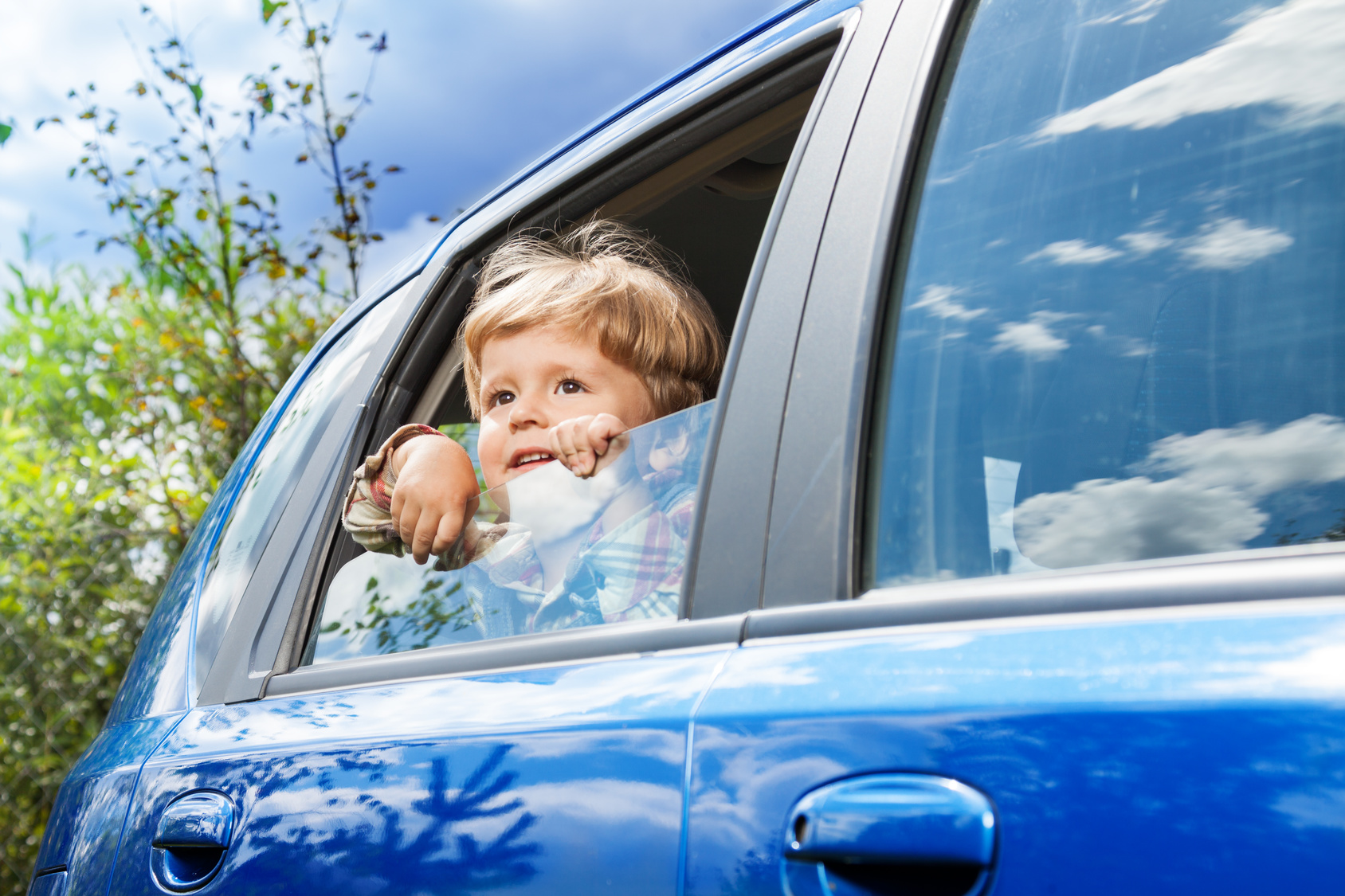 It's probably safe to say that warmer days are not too far off. Before you get too excited and toss your ice scraper in the trunk, remember that Idaho is known for "false spring" and you may need to keep it close for a while longer.
Get Ready for Summer
Even if you still have a few more weeks of clearing ice off your windows, you can start to get your car ready for the warmer months ahead. Here are some tips from the Jerome Master Muffler team.
Remove Winter Tires
A good rule of thumb is to have winter tires on your vehicle when the weather is consistently below 45 degrees. If you're experiencing temperatures above that, it's time to change to all-weather or summer tires. 
If you've been driving on studded winter tires, March is usually the time of year to swap them out. Studs offer more grip on icy, snowy, or slushy roads. If the roads are clear, such as during a dry winter, studded tires do more harm than good.
In Idaho, studded tires are actually only permitted from October 5 through April 30. Use on dry roads outside of this window not only decreases your car's performance but damages roads.
Check Tire PSI
It's common to drive on the same tires year-round, and there's usually nothing wrong with that. But, when the weather changes, so does your tire pressure. Spring is a great time to check the PSI of your tires and ensure it's accurate. Refer to your vehicle's manual to be sure your air pressure is good.
Test Drive the Air Conditioning
Driving around with the windows down and the radio playing feels pretty good right about now. But when temps get above 90 degrees, you'll be singing a different tune. That's why the experts at Paul's Auto Repair in Jerome recommend checking your AC now before you need it. If the air isn't coming out cold, you might need to get your AC charged, or have air filters replaced. 
Check Your Coolant
Speaking of keeping things cool, help your engine this spring and summer by ensuring the coolant is topped off. If the reservoir is full but you're noticing the gauge on your dash is reading hot, you might have a leak. 
Swap Wiper Fluid
Hopefully, you've been using a windshield wiper fluid with antifreeze this winter. If so, it's time to top off the reservoir. While you can certainly drain the remaining winter-rated fluid and refill with "summer" fluid, it's not necessary. You can add warm-weather wiper fluid to what's left. It will make the antifreeze work less effectively, but we're going to remain optimistic that temperatures will stay above freezing from here.
Check Your Battery
Just metaphorical human batteries, car batteries can be affected by the weather. Extreme cold and heat can zap the life of your battery, so get yours tested when the weather turns. It's important that your battery has a lot of life left, especially if you're going to be experiencing hot temps soon. At Master Muffler Jerome, we can test your battery and ensure you're good to crank the AC all summer long.
Update Emergency Preparedness Kit
You never have to take out "winter" emergency supplies, but the change of seasons is an apt time to check what you have. You may want to add additional water bottles, neck coolers, or a fresh bottle of sunscreen to your car kit. Be sure your flashlight and batteries are in good shape, you still have non-perishable food items, and extra phone chargers as well.
Get Your Car Washed
VEhicles are exposed to a lot of grime and salt during the winter months. If you haven't been washing your car regularly lately, spring is the time to start up again. Of course, chances are that you'll get a good scrub and then it'll rain or snow, but it's a risk you should be willing to take. To avoid rust and damage to the body of your vehicle, a thorough cleaning is a must. Remove built-up road salt by including an undercarriage wash, even if more snow is lurking in the forecast.
General Once-Over
It can be easy to forget about general maintenance for your vehicle, but timing it with the changing seasons can help you remember. Spring might signal it's time to check all your fluids and change your wiper blades, which should be done about every six months anyway.
Regular oil changes shouldn't be ignored, so check to see how many miles you've logged since the last one. Most vehicles can go up to 7,000 miles between changes. While you're under the hood checking your oil levels, be sure to inspect your air filter as well. The engine depends on oxygen intake for combustion, so it's important that your filter isn't clogged.
If you have any questions about how your vehicle is performing after making it through winter, contact the auto repair experts at Paul's Auto Repair in Idaho.
Related Posts
As an EV owner, understanding your vehicle's battery is critical. From its capacity to its lifespan, and everything in between, we'll guide you through what you need to know to optimize your EV experience. So buckle up and get ready - we're about to shed some light on the electrifying world of EV batteries. What [...]

If your car is running hot, it can be a sign that something's not right with your engine. Fortunately, diagnosing the cause of an overheating engine isn't too difficult if you know what to look for and how to address it. Keep reading if you want to learn the most common issues that occur when [...]

Your vehicle's exhaust system serves a critical role in managing the byproducts of the combustion process and ensuring optimal engine performance. The appearance of colored smoke from the exhaust pipe, either when stationary or accelerating, can provide valuable clues to underlying mechanical issues. What is a car exhaust? A car exhaust is a system [...]