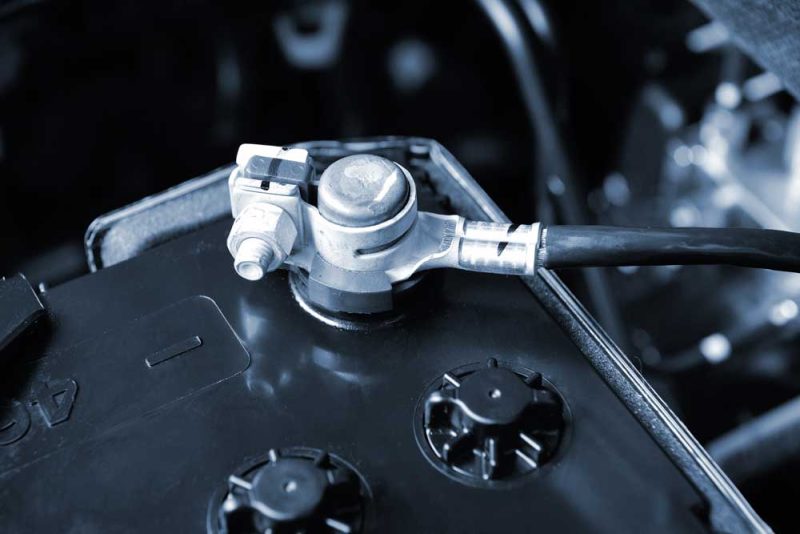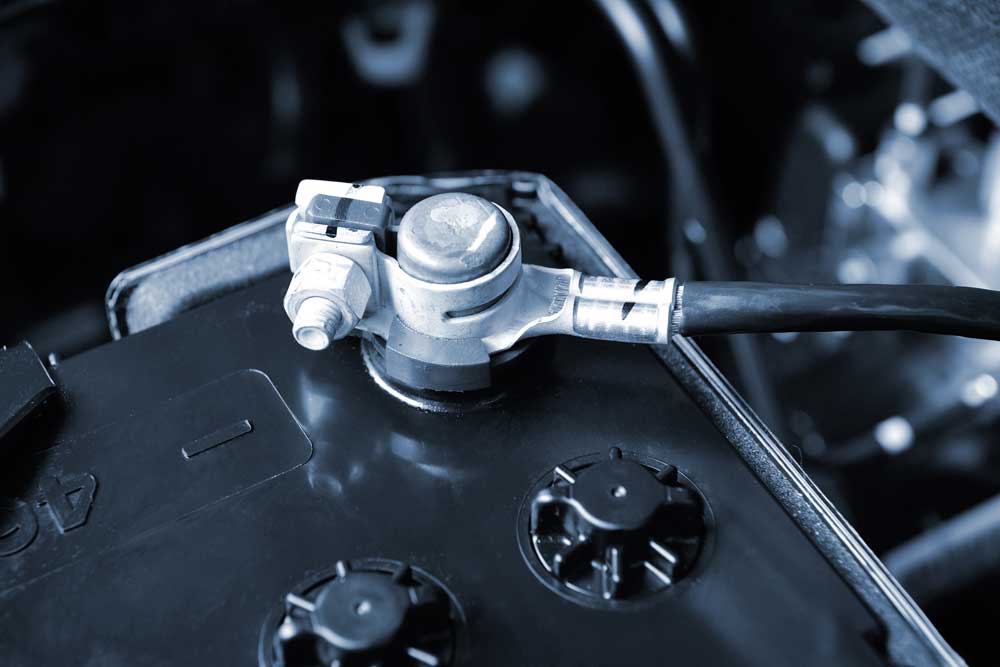 In a market as crowded as the automobile market, brand recognition is literally what separates "the men from the boys." The more well-known the name, the easier it usually is to find, which means the more it is being purchased by people in a pinch — people who need new windshield wiper blades or new motor oil and don't have the time or inclination to do meticulous research. 
The secret to this type of brand ubiquity lies in partnerships with car repair garages. The brands that Master Muffler carries, for instance, are ones that we personally vouch for and that get used in our own repair shops all the time. To land a contract with mega shopping centers like Wal-Mart or Costco is not only a sign that the product performs as advertised, but that it is one of the most trusted brands in the country.
Your Car's in Good Hands
Searching for the most popular brands in the auto industry isn't difficult, especially if you're looking for aftermarket car parts. Virtually, as soon as your car is experiencing a problem, there is a legion of brands ready to step in and rescue you. A quick Google search might reveal what people like using the most, but the best way to gain confidence in a product is to check in with your preferred auto technician. For instance, our Murray car repair center is visited all the time by people who want to know about the best type of a certain product, like which tires are the most trustworthy for Utah roads, for example.
Below is a quick list of some of the most popular brands in America, sorted by part. These are the products that have reached that level of popularity that they're practically an American staple. 
Tires
The literal rubber meeting the road. Tires have become one of Master Muffler's core services in recent years, and we've had plenty of opportunities to work on brands such as:
Michelin:

Topping the list of Best Tire Brands from numerous outlets, Michelin has quality tires in every category and for every vehicle along with a good warranty that comes standard for every set.

Bridgestone:

The largest tire company in the world, Bridgestone has grown to become one of the most trusted brands in not only recreational driving but for shipping companies and racing clubs alike.

Goodyear:

The most durable tire on the market. These tires will last longer than the competitors and can endure any type of weather or climate.
Motor Oil
One of the most important lubricants for any vehicle. It is best to visit our Murray car repair center every 5,000 miles or so to have your oil changed and topped off. The most trusted oil brands include:
Castrol:

Popular for its price as well as its performance, Castrol starts with a premium base that extends the life of your engine and then goes from there.

Valvoline:

Blended with a number of engine-safe additives in order to keep the oil from breaking down under rough conditions, Valvoline oil will last longer than most competitors.

Pennzoil:

One of the most famous motor oil brands, Pennzoil is one of the best brands to prevent dirt and other grimy substances from gumming up your engine works.
Car Battery
You're going nowhere real quick without a good battery under the hood. Batteries usually last about three years before needing to be replaced, for which any Master Muffler can help you. When it comes to staying charged, most people trust:
Die Hard:

Often cited as one of the best batteries on the market, these batteries last longer than standard lead acid batteries because of their superior vibration resistance.

Optima:

One of the most dependable batteries with spill-proof technology, this battery will have fewer problems than its competitors as it ages.

ACDelco:

This brand prides itself on better acid circulation than other batteries so that it stays cooler for longer, extending its life.
Windshield Wipers
One of the easiest parts of a car to replace and also one of the most essential. Without a good pair of wipers, driving can become virtually impossible during heavy rain or snowfall, both common occurrences here in Utah. Our Murray car repair center would be happy to replace your wipers with one of these trusted brands:
Bosch:

Made with superior spring technology and a less rigid form, this wiper can perform well in any weather condition.

Michelin:

Perhaps the most ubiquitous wiper blade, the Michelin brand can be found everywhere and is the best quality at a price many can accept.

Rain-X:

Another extremely popular brand, Rain-X (as the name suggests) is designed to be the superior wet-weather driving aid. 
Keeping your car roadworthy is a necessary and important task and you shouldn't trust the operation of its most crucial parts to just any company. Likewise, you shouldn't trust its maintenance to just anyone, either. Drop by Master Muffler today for superior service done quickly. 
Related Posts
As an EV owner, understanding your vehicle's battery is critical. From its capacity to its lifespan, and everything in between, we'll guide you through what you need to know to optimize your EV experience. So buckle up and get ready - we're about to shed some light on the electrifying world of EV batteries. What [...]

If your car is running hot, it can be a sign that something's not right with your engine. Fortunately, diagnosing the cause of an overheating engine isn't too difficult if you know what to look for and how to address it. Keep reading if you want to learn the most common issues that occur when [...]

Your vehicle's exhaust system serves a critical role in managing the byproducts of the combustion process and ensuring optimal engine performance. The appearance of colored smoke from the exhaust pipe, either when stationary or accelerating, can provide valuable clues to underlying mechanical issues. What is a car exhaust? A car exhaust is a system [...]