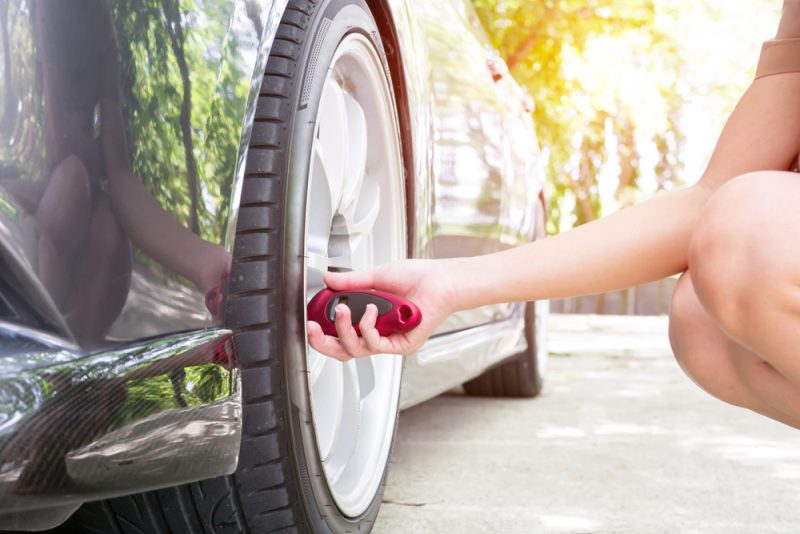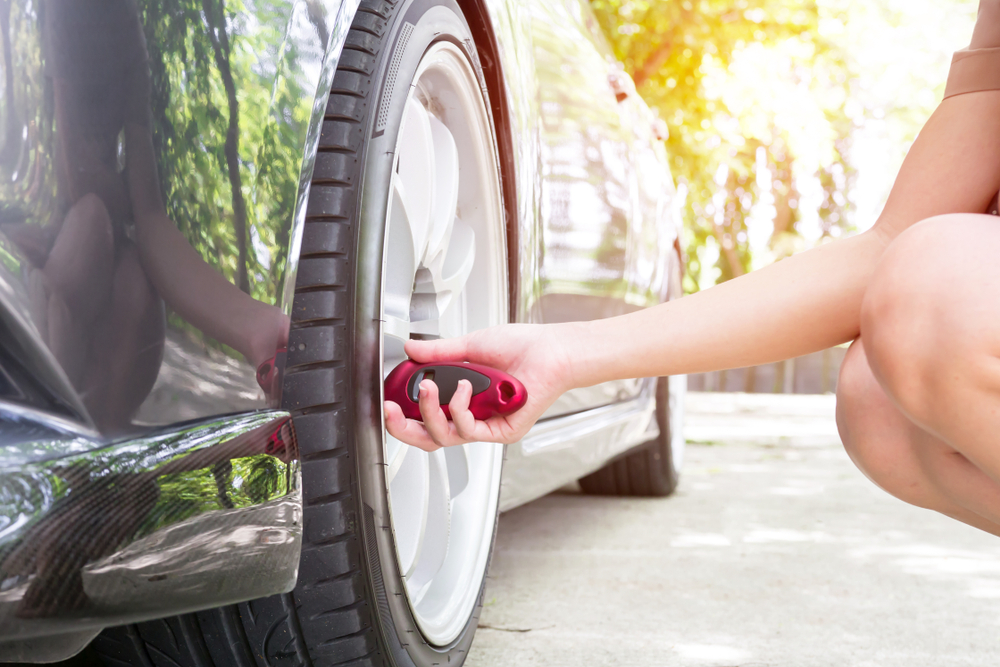 With gas prices down and temperatures on their way up—accompanied by the crazed groundhog days that are known as COVID-19—more and more people are turning toward scenic drives. Drives that signify life, spring is upon us, and these gloomy days of social distancing will soon be in our rearview. Before you take off on that spur-of-the-moment road trip or head out for the Oregon coast, consider a spring car maintenance checklist. Protect your family and yourself with just a few details.
Change Your Oil
First, change that oil. Regular and proper oil changes can be the difference in thousands of dollars. Said oil changes make your car run more efficiently and keep your engine in check and can expand the life of your car. Keep an appointment on your phone and be smart about that maintenance piece.
Check or Change the Brakes
It's a good idea to get your brakes checked. Especially where most of us have been working from home over the past little while and have driven less, consider a break tune-up. This will offer more peace of mind on the road, knowing your brakes are performing their proper function.
When you go in for your brake check, you can also have the shop look at your suspension and shocks. Again, if any of these systems are off, the wear and tear on your vehicle will be greater. Additionally, these things can impact how your car drives on the road, how your tires wear over time, your gas mileage, and all of these things are going to impact the overall life of the vehicle.
Helping You Stay on the Road
The other great thing about regular check-ups and maintenance is that, just like going to the dentist or the doctor, a great mechanic keeps records. This compilation of data over time tells a story about your vehicle. It provides a roadmap for the life of your car, warning you about issues to come and things to watch, but also, offers a comparison. Maybe something was on your radar and all of a sudden, it breaks. The mechanic can go back and look at the data recorded to see that "Oh, yes, we were keeping an eye on that and it finally gave out. Now, it's time to repair it." As a consumer, this can afford more peace of mind, knowing that you're not getting ripped off and the data makes sense and is accurate. Further, maybe you don't want to wait until that suspension goes out or whatever part. These frequent tune-ups can help you being stranded on the side of the road because you can be proactive in the maintenance of your vehicle.
Let Master Muffler Help
Master Muffler is a one-stop-shop. We have 16 locations between Utah and Idaho, and while repairs are our specialty, we also offer spring maintenance tune-ups. Get the care you'd find in a small shop with the expertise and resources of a major corporation. Give us a call to get your quote and schedule an appointment today.
Related Posts
As an EV owner, understanding your vehicle's battery is critical. From its capacity to its lifespan, and everything in between, we'll guide you through what you need to know to optimize your EV experience. So buckle up and get ready - we're about to shed some light on the electrifying world of EV batteries. What [...]

If your car is running hot, it can be a sign that something's not right with your engine. Fortunately, diagnosing the cause of an overheating engine isn't too difficult if you know what to look for and how to address it. Keep reading if you want to learn the most common issues that occur when [...]

Your vehicle's exhaust system serves a critical role in managing the byproducts of the combustion process and ensuring optimal engine performance. The appearance of colored smoke from the exhaust pipe, either when stationary or accelerating, can provide valuable clues to underlying mechanical issues. What is a car exhaust? A car exhaust is a system [...]