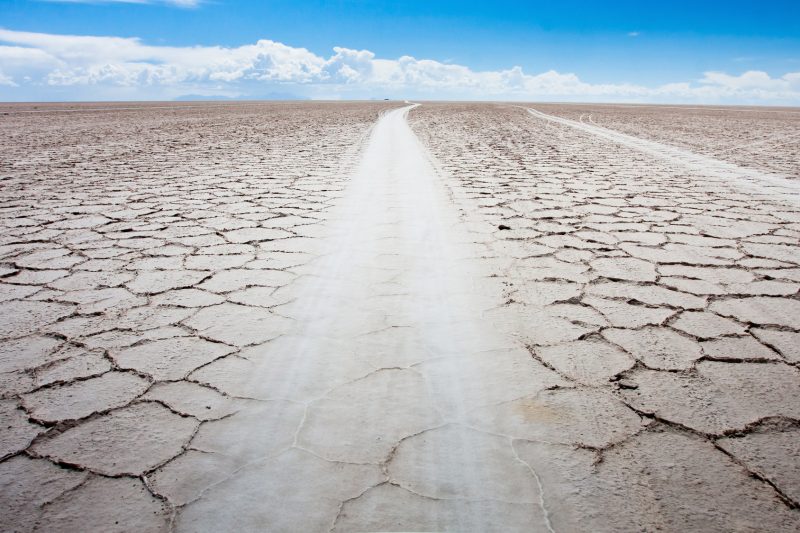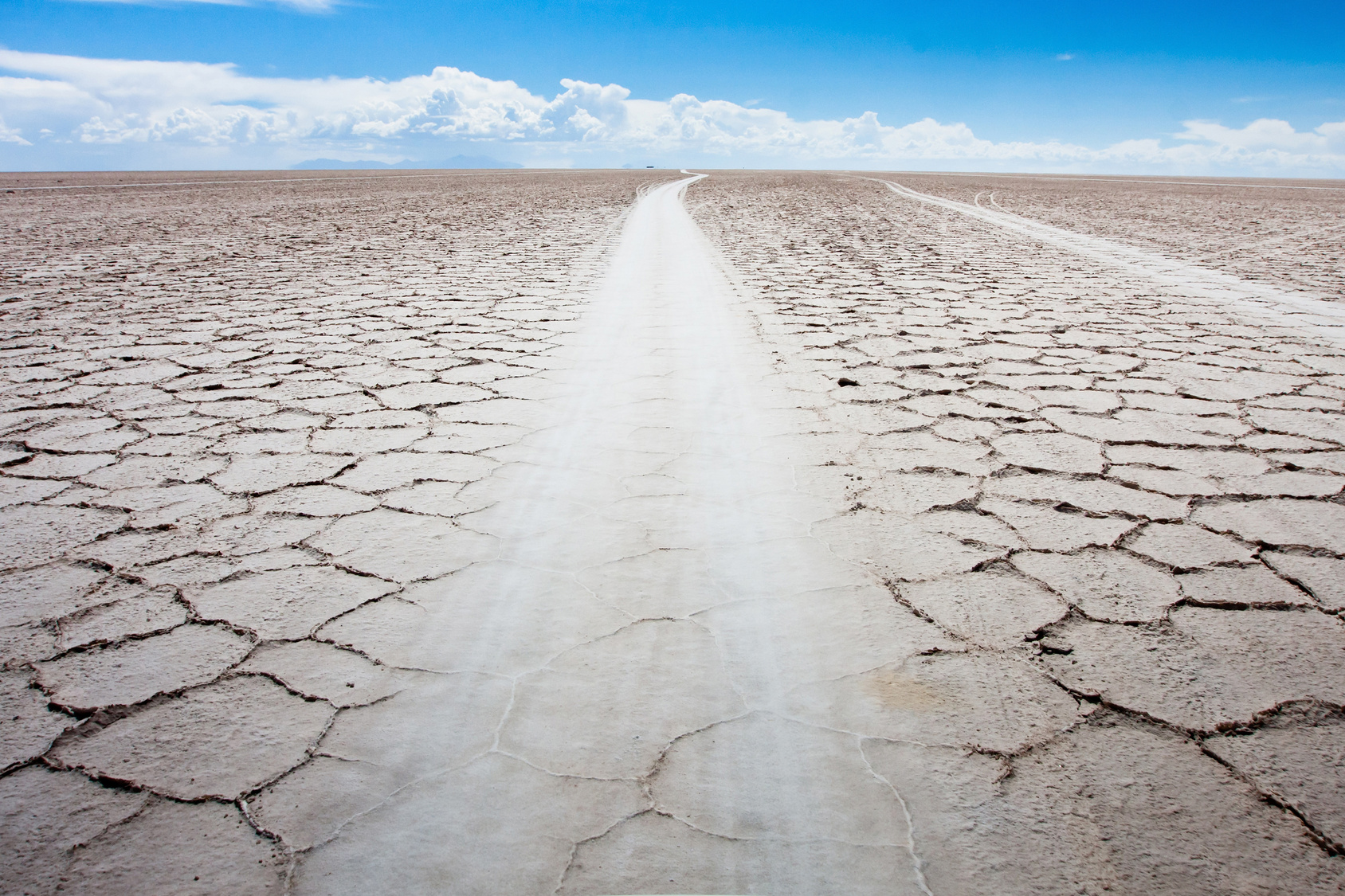 Racing on the Bonneville Salt Flats is nothing new. In fact, its been going on for almost an entire century now. The more widely publicized races that are said to mark the beginning of the racing era on the salt flats occurred in the 1920s, but its unclear how long the underground culture had existed before that. In 1968, the racing culture was further solidified when Bonneville Raceways opened. Today, Bonneville Raceways is now known as Rocky Mountain Raceways. Both the raceways and the salt flats are still popular destinations for drivers, engineers, and other motorsport enthusiasts.
The first major racing event to take place on the salt flats is said to be when Ab Jenkins raced a train across the salt flats in his Studebaker circa 1920. He was able to beat the train by a time of about 10 minutes. Ab Jenkins would continue to be a popular figure in the salt flat racing scene, participating in races and attempting land speed records in his famous "Mormon Meteor" vehicles.
During the 1930s and 1940s, many automobile enthusiasts would come to the salt flats to attempt new land speed records. It is amazing to look back at the high speeds that these vehicles were able to achieve at such an early time in automobile history. In 1938 George Eyston traveled over 345 MPH in his "Thunderbolt". His success would draw many into the sport and sparked (friendly) rivalries that would play out on the salt flats The current world land speed record holder is Andy Green and is clocked at over 760 MPH!
Here at Master Muffler, we are passionate about the racing culture of Utah. Not only is it a time honored tradition of our home state, but it is also an institution that represents the art of our craft. The amount of work and calculations that go into creating high performance vehicles is a true testament to the intellect of man. It is amazing to think that just over 100 years ago, no human could hope to travel over 50 MPH, let alone 760 MPH.
Whether you need assistance with your race car, off road vehicle, or even your everyday car: Master Muffler will be here to deliver you high performance quality service. Our mechanics are knowledgeable professionals that are ready to tackle any challenge. We stock performance parts and have the experience to make sure they're installed correctly. However, if you just need an oil change, we can do that to. No matter what the job is, we'll put the same attention into your car as we would into George Eyston's Thunderbolt!
Related Posts
As an EV owner, understanding your vehicle's battery is critical. From its capacity to its lifespan, and everything in between, we'll guide you through what you need to know to optimize your EV experience. So buckle up and get ready - we're about to shed some light on the electrifying world of EV batteries. What [...]

If your car is running hot, it can be a sign that something's not right with your engine. Fortunately, diagnosing the cause of an overheating engine isn't too difficult if you know what to look for and how to address it. Keep reading if you want to learn the most common issues that occur when [...]

Your vehicle's exhaust system serves a critical role in managing the byproducts of the combustion process and ensuring optimal engine performance. The appearance of colored smoke from the exhaust pipe, either when stationary or accelerating, can provide valuable clues to underlying mechanical issues. What is a car exhaust? A car exhaust is a system [...]