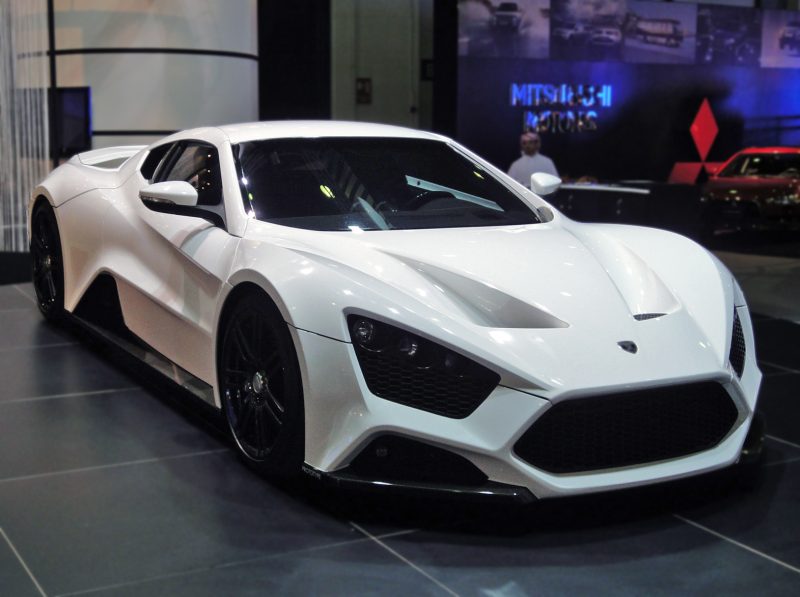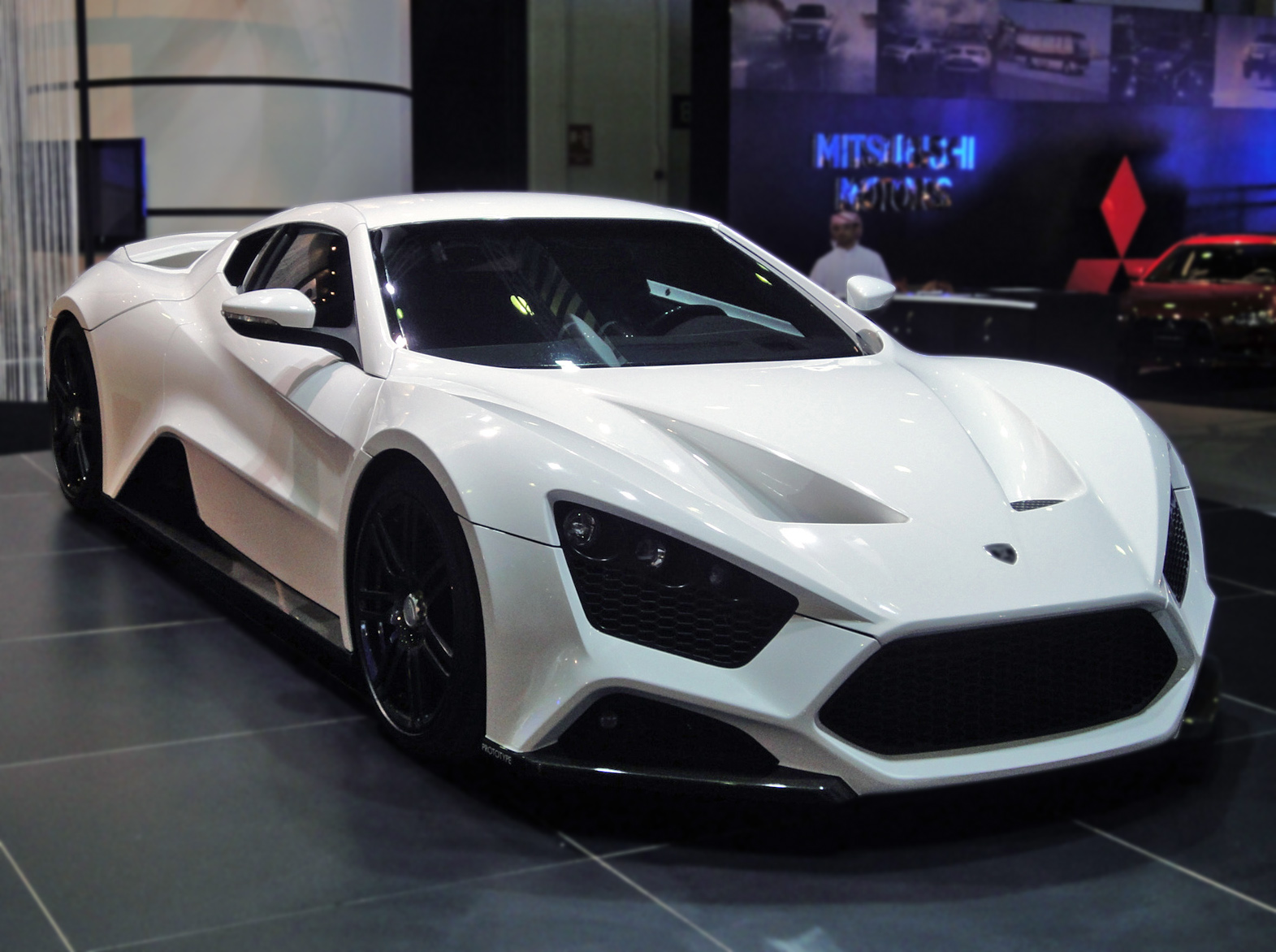 There are more high-end cars than just Ferrari and Lamborghini. 'Alternative-Brand Super Cars' is a new series devoted to exploring the masterful machines created around the world by some of the more obscure, yet highly talented, automakers in existence.
Denmark is a country that is notable for its happy citizens, who tend to enjoy a terrifically high quality of life. Whatever it is they are doing there, it is doing wonders for the engineers who reside there, as there are some incredible technological advancements in car technology being developed in Denmark. The supercar industry is no exception, either, as the company Zenvo has created a handful of masterpieces in its short existence. One of their masterworks, the Zenvo ST1, is older than a lot of the cars we've looked at on this series. However, it certainly packs no less of a punch…
Performance
The ST1 was designed by auto-building duo Christian Brandt and Jesper Hermann. While many of the parts were produced in Germany, it was entirely designed and built at the hands of Danish engineers, which is quite literal, as the entire vehicle was handmade. This supercar can reach a top speed of 233 mph. To get to 60 mph just takes 3 seconds in this beast of machinery. By 9 seconds, the car will exceed 130 mph. This is made possible due to a turbocharged V8 engine that is capable of generating 823 kW and over 1000 lbs per square foot of torque at a mere 6900 rpm.
Rarity
Few cars in existence would rank higher on an "autophile's" list of cars that they would love to get behind the wheel of than the Zenvo ST1. Sadly, however, the chances of ever even seeing one of these cars on the street are incredibly minute, as there are only 15 on the entire planet, none of which are in the United States. With a price tag of $1.8 million, it's easy to see how this car may not have a tremendously large audience, or at least not one that would pour that kind of money out of their pockets. Interestingly enough, none of the models are in Denmark, as the registration fees are quite high there.
Issues
Despite the high performance of this vehicle, there have been known problems that have occurred on public forums. Among those instances, one appearance At the Copenhagen grand prix of 2015 ended with the ST1 having an unfortunate accident where the vehicle caught on fire due to a fuel injection problem. The existence of these issues is likely due to the small number of vehicles, where personalization becomes a big priority in place of consistency between the vehicles.
Related Posts
As an EV owner, understanding your vehicle's battery is critical. From its capacity to its lifespan, and everything in between, we'll guide you through what you need to know to optimize your EV experience. So buckle up and get ready - we're about to shed some light on the electrifying world of EV batteries. What [...]

If your car is running hot, it can be a sign that something's not right with your engine. Fortunately, diagnosing the cause of an overheating engine isn't too difficult if you know what to look for and how to address it. Keep reading if you want to learn the most common issues that occur when [...]

Your vehicle's exhaust system serves a critical role in managing the byproducts of the combustion process and ensuring optimal engine performance. The appearance of colored smoke from the exhaust pipe, either when stationary or accelerating, can provide valuable clues to underlying mechanical issues. What is a car exhaust? A car exhaust is a system [...]