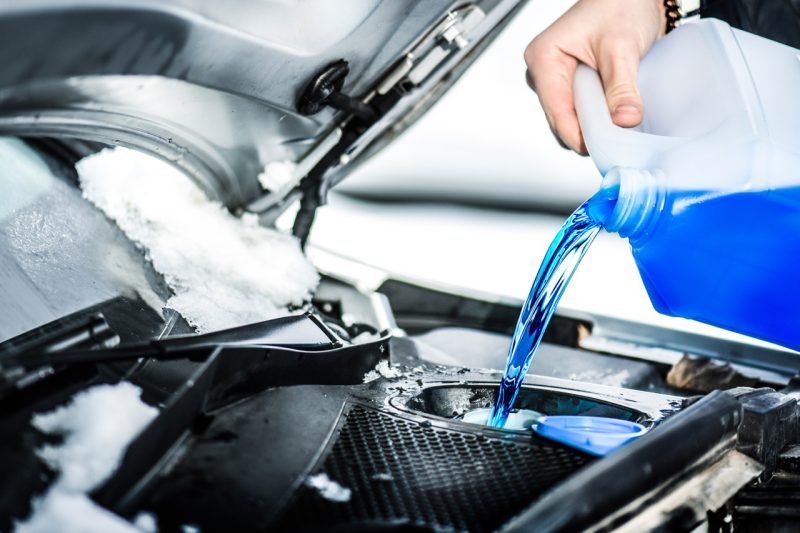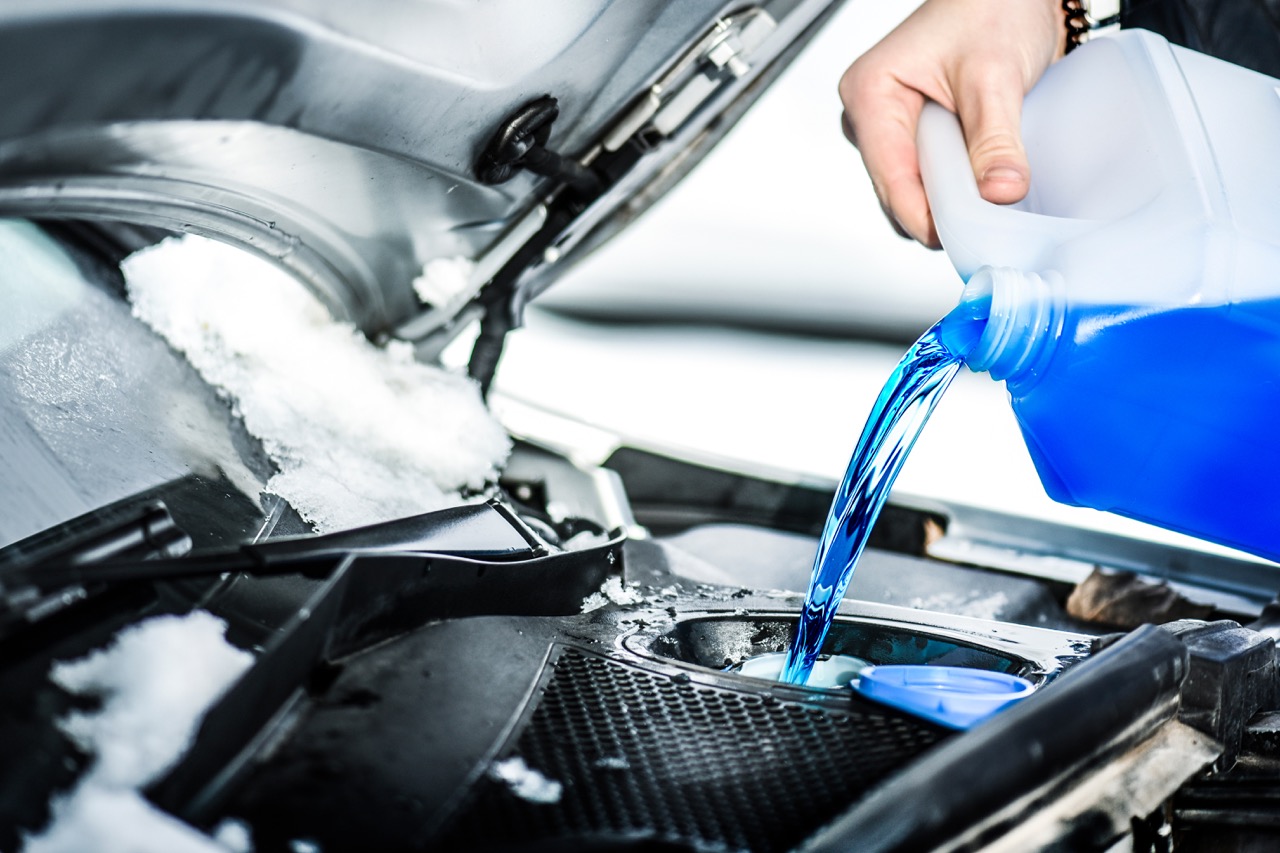 The new year is a great time to take care of some basic maintenance on your vehicle. A tune-up can help you catch small problems and take care of them before they get bigger. But what should you look for in your vehicle? How can the mechanics at Master Muffler help your car run more smoothly?
Get An Oil Change 
Nothing ruins your weekend like the thought of spending time underneath your vehicle figuring out an oil change. But before you break out the toolbox, consider how much time and money it may save you to have a professional do it for you. Sure, you might be able to do it yourself, but do you have a warm and dry garage to carry out the task in the dead of winter? Instead of all that hassle, aim for a smooth ride by heading to a professional. Don't get stuck in a hazy pit stop…get an oil change with the pros and keep on rolling!
Check Tire Pressure and Tread Depth
A winter tune-up can check the condition of your tires, which should definitely be at the top of your to-do list. Making sure your tire pressure and tread depth are in good condition will keep you safer on Utah's wintry roads. There is nothing quite like the feeling of confidence behind the wheel when you know your tires won't let you down, so go ahead and take a few minutes out of your day for some peace of mind. Don't let that cold weather catch you unawares and have Master Muffler inspect your tires today.
Replace Your Windshield Wipers 
When it comes to replacing your windshield wipers, don't put it off – trust us, you don't want to be stuck in the middle of a winter storm with bad ones. Just like any other automobile part, they will eventually wear out and become ineffective at keeping your windshield cleared of rain or snow. And, if you're thinking that you'll just wait until one is completely destroyed before replacing them, take our advice: replace them both at the same time for the best visibility! We've all been there before when we thought our old wipers could make it through just one more season – don't be that person. Do yourself a favor and get new ones sooner rather than later at your next tune-up.
Address Small Repairs
It can feel like a huge chore to address the seemingly small repairs that we need to take care of around our home or car—a broken taillight, a leaking gasket, the grimy windows that never seem to sparkle no matter how often you clean them. But don't be tempted to just let these issues slide until later—the longer you procrastinate on repairs, the bigger the headache they'll inevitably become. You're much better off if you just bite the bullet and handle things now! Plus, any repair potentially has a knock-on effect. Does your car need new windshield wipers? Great – why not add that much-needed oil change while you're at it? In the end, taking a few moments of time now will save you hours of frustration down the road, both literally and figuratively.
Winter Wash and Wax
Protect your vehicle's exterior and undercarriage with regular winter washes and waxes. While not necessarily a part of a tune-up, it can ensure that when a mechanic does take a look at your vehicle, you haven't let it deteriorate thanks to a buildup of winter slush and road salt.
Other Things a Mechanic Looks For in a Tune-Up
Our team at Master Muffler will look at the following when performing a winter tune-up on your vehicle:
Spark plugs 

Fuel filter 

Air filter 

Ignition timing and distributor cap/rotor 

PCV valve and breather hose 

Throttle body or carburetor adjustments 

Fluid levels (oil, coolant, transmission) 

Belts and hoses 

Exhaust system inspection (for leaks and blockages)  

Battery terminals and cables
During your next tune-up at Master Muffler, we can address any concerns you have about your vehicle or things you may not have already been aware of. And, we can carry out many routine repairs your car may need in the new year.
Related Posts
Electric Vehicles (EVs), an innovative and eco-friendly mode of transportation, have swiftly gained momentum in recent years, changing the landscape of the automotive industry. EVs are powered by rechargeable batteries instead of the traditional combustion engine, potentially marking the end of the fossil fuel era. One of the leaders in this EV revolution is [...]

What is an A/C recharge in a car? An A/C recharge is the process of replenishing the refrigerant in a car's air conditioning system. The refrigerant, sometimes referred to as coolant, performs an essential role in your car's AC as it circulates through the system helping to keep your vehicle at a comfortable temperature inside. [...]

Brake rotors are a vital part of your car's brake system. They provide the necessary friction to slow and stop your vehicle by transferring kinetic energy from the wheel into heat energy. But just how long do brake rotors last in cars? What Is a Brake Rotor? The brake rotor is a key component in [...]