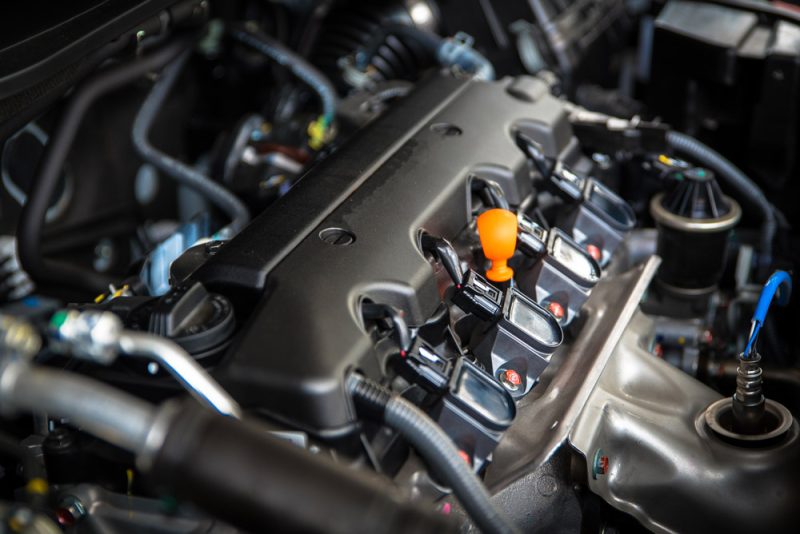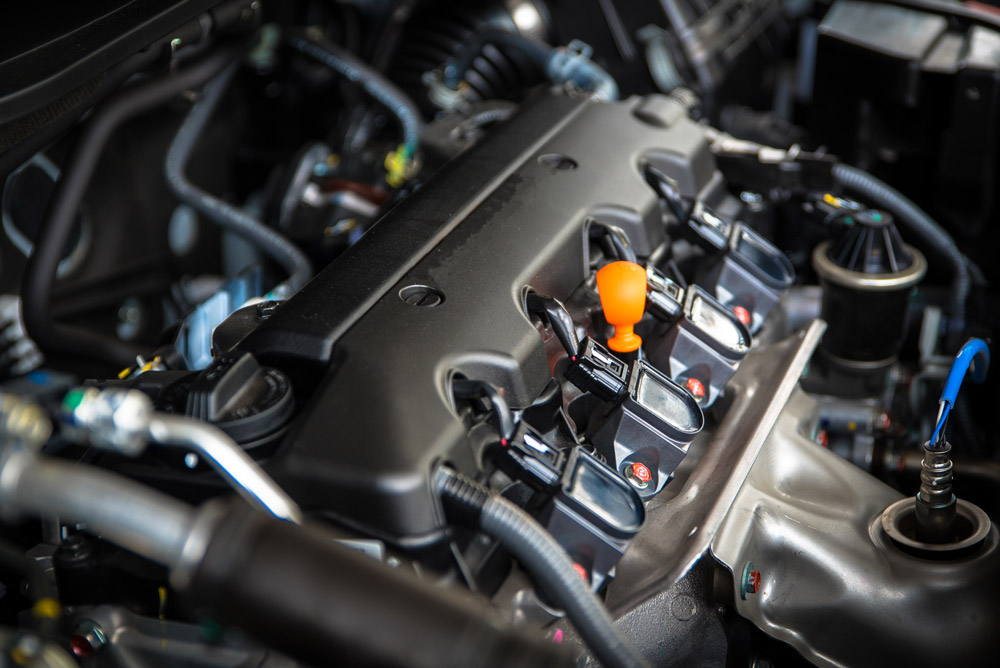 You not only want a mechanic that's affordable, but reliable as well. So how do you go about finding the right one?
If your mechanic doesn't explain your car repair needs in a way you can understand, it's probably time to find someone else. At Master Muffler, we want you to know exactly what you're paying for, and why.
Communication is Key
First and foremost, a good mechanic should have good communication. Not only should you understand how long it will take to service your vehicle, but you should know what's being done. If your mechanic balks when questioned, chances are s/he either doesn't know what they're talking about, or they're trying to upsell you for no reason. 
The right mechanic should not just tolerate your questions, but welcome them. Also, they should hold regular business hours and have a reliable answering service when they're closed. You should never feel like a mechanic is avoiding your calls, especially if they have your car in their shop.
Qualities of a Good Mechanic Shop
Scheduling Layton car repair shouldn't be a headache. You should be able to rely on a conveniently located shop with knowledgeable mechanics and technicians. But what else should you look for when finding the right mechanic?
They're Certified
It's important to bring your vehicle to a mechanic and/or shop that's certified by the National Institute for Automotive Service Excellence (ASE). The ASE has been certifying automotive techs since 1972, and tech needs to retest every five years to maintain their certifications. You can also look for a mechanic or shop that's affiliated with the Automotive Service Association (ASA).
They're Approved by the Better Business Bureau
Is your preferred mechanic on the BBB's list of troublesome businesses? If so, it's time to shop around for a new one. You can also look for an auto repair shop that's approved by AAA. Their site can be found HERE.
They Offer Warranties
Much like a dealership, some car repair and maintenance shops offer a warranty on the work they perform. It's their way of saying they stand behind the work they do, and if they make a mistake they're willing to make it right.
They Provide Free Estimates
Auto repairs can be expensive, so it's helpful to find a mechanic who is willing to offer free estimates. This makes it easier to determine where you'll take your vehicle, and that you're getting a good price for the services offered. Our Layton car repair crew is happy to offer estimates when you fill out THIS FORM HERE, and we also offer coupons for a number of services. Find our coupons (for a variety of services) HERE.
They Know Your Vehicle
Some small shops only specialize in certain makes and models of vehicles. If you want a mechanic who knows all the ins and outs of your specific car, you could consider taking it to a dealership for routine maintenance and repairs. Sometimes it's required, depending on where you bought your car, so as not to void any warranties you may have. 
A good mechanic should also be up-to-date on the latest technology being used in vehicles. If you drive an electric car, look for a shop that specializes in those makes and models. For diesel or gas-powered engines, you can likely go anywhere for service. If you have an electrical or computer issue with your vehicle, ask around to find a mechanic who's undergone the necessary training to troubleshoot and repair those problems. Chances are if a shop doesn't have a website or any type of online presence, they're not ready to service vehicles with fancy new technology.
They Have Personal Referrals
For many businesses, a referral is the best compliment they can receive. Ask your friends and family for advice if they've had similar maintenance issues that were resolved at a certain auto shop. You can also join neighborhood message boards and cast a broader net for recommendations, especially if your vehicle concern is unique.
If you're new to an area, refer back to BBB and AAA ratings, as well as reviews on Google. If customers repeatedly have bad experiences with a certain shop, they're probably going to be the loudest reviews on the Internet.
The Shop is Orderly
Obviously, a mechanic's shop isn't going to be the cleanest place around. However, they should have an orderly appearance and a customer service area that makes you feel comfortable. If you often have to bring your kids with you when dropping off your car or getting a quick oil change, you should look for a mechanic with a waiting room that is safe and clean. A messy shop may not be a sign of a lackluster mechanic, but it can affect your user experience.
If you're looking for a reliable Layton car repair team, Master Muffler is a good pick. You can request an appointment online, or give us a call at 801-663-7420.
Related Posts
As an EV owner, understanding your vehicle's battery is critical. From its capacity to its lifespan, and everything in between, we'll guide you through what you need to know to optimize your EV experience. So buckle up and get ready - we're about to shed some light on the electrifying world of EV batteries. What [...]

If your car is running hot, it can be a sign that something's not right with your engine. Fortunately, diagnosing the cause of an overheating engine isn't too difficult if you know what to look for and how to address it. Keep reading if you want to learn the most common issues that occur when [...]

Your vehicle's exhaust system serves a critical role in managing the byproducts of the combustion process and ensuring optimal engine performance. The appearance of colored smoke from the exhaust pipe, either when stationary or accelerating, can provide valuable clues to underlying mechanical issues. What is a car exhaust? A car exhaust is a system [...]