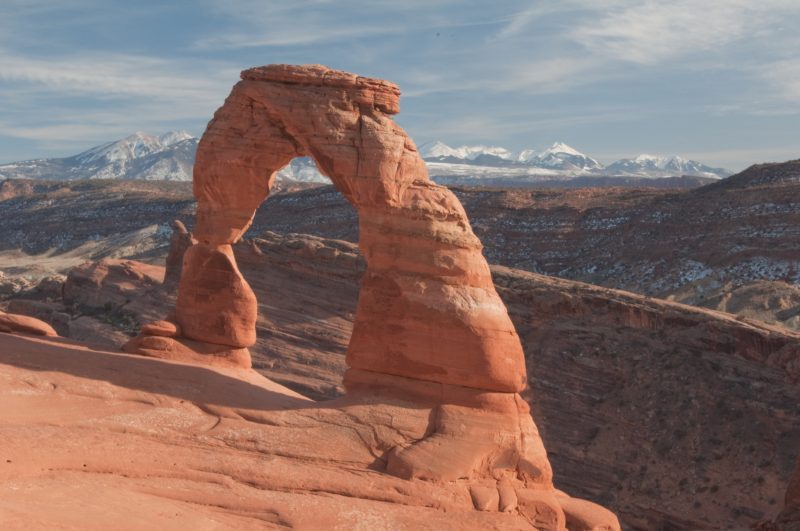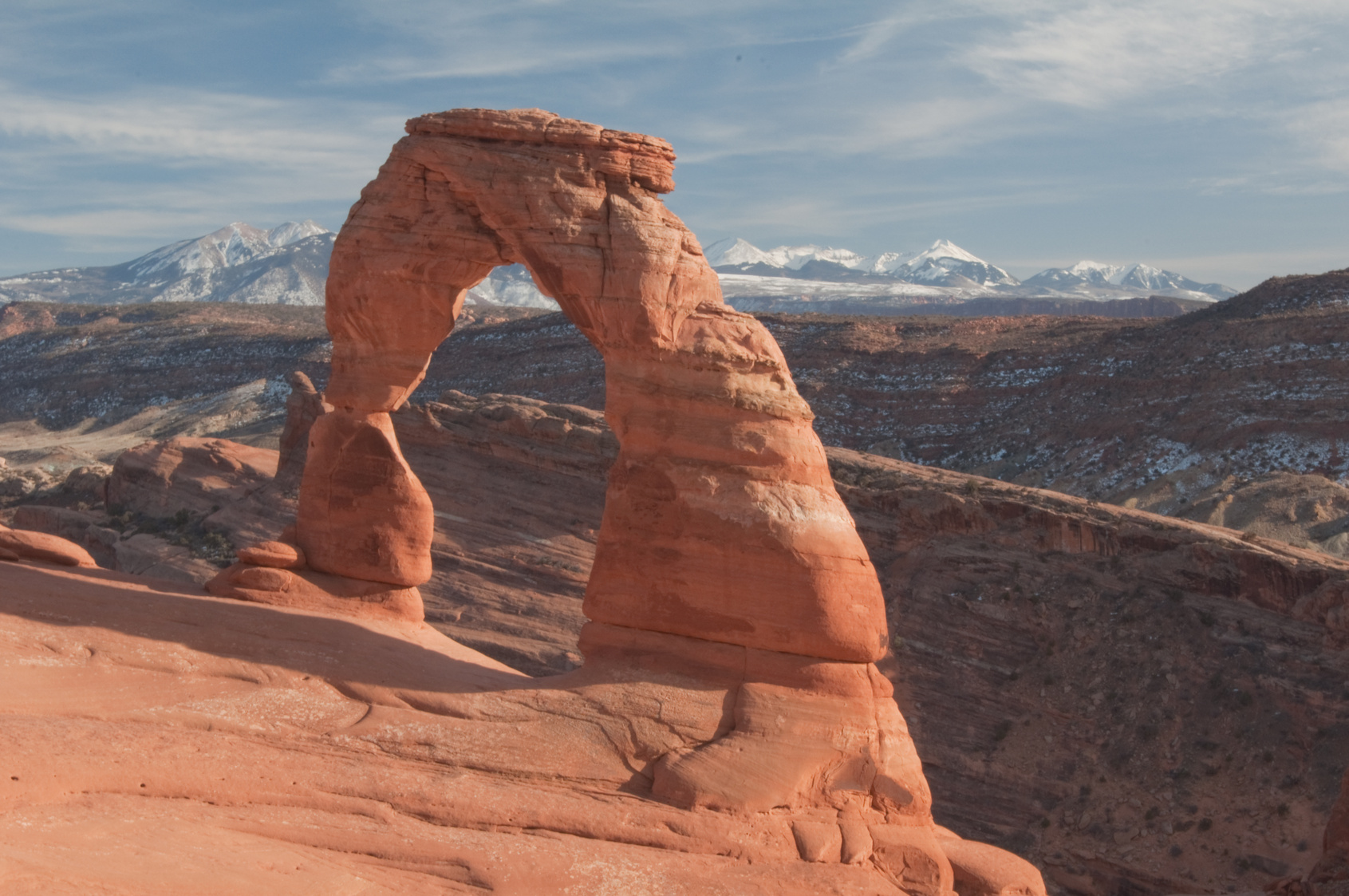 With spring almost here, you're probably itching to pack your weekend duffle and head out with family or friends for a weekend adventure. In case you need some inspiration on where to go first, here are four road trip destinations within a five-hour drive of Salt Lake City that will offer you a weekend full of adventurous fun.
Southern Utah's "Mighty 5"
Southern Utah is host to what is known as the "Mighty 5" national parks—Arches, Bryce Canyon, Canyonlands, Capitol Reef, and Zion—which means that this is a weekend road trip that you can make again and again. In fact, you might as well go ahead and book several weekends for this breathtaking part of the country so that you can take in all of the canyons, waterfalls, and natural arches that southern Utah has to offer.
Jackson Hole, Wyoming
Jackson Hole is a great destination in cold and warm weather alike. For fans of winter, Jackson Hole offers skiing, ice skating, and snowmobiling. In warmer weather, adventurists can take advantage of Jackson's hiking, horseback riding, wildlife, and beautiful scenery. Jackson is also conveniently located near three popular national parks—Grand Teton National Park, Yellowstone National Park, and the National Elk Refuge.
Great Basin National Park (eastern Nevada)
At just under four hours away from Salt Lake City over the Utah-Nevada border, Great Basin National Park is host to the majestic Wheeler Peak and acres of Bristlecone Pines, as well as the famously beautiful Lehman Caves. It's also a major destination for astronomy lovers, as the dark night skies make for an impressive array of stars at night.
Grand Junction, Colorado
Nestled in the region known as Colorado's wine country, Grand Junction offers the hiking, rafting, and fishing that you're used to getting out west, plus much more. Explore the outdoors at Colorado National Monument, tour a nearby winery or brewery, or head north and uncover dinosaur remains in Fruita. Fun fact: the 142-mile Kokopelli bike trail, which runs to Moab in Utah, starts in Fruita.
No matter where you decide to go, it's a great idea to make sure your car is in tip-top shape before the excursion begins. Stop by Master Muffler before you head out, and we'll make sure that your car's upkeep will be the last thing on your mind during your weekend getaway.
Related Posts
As an EV owner, understanding your vehicle's battery is critical. From its capacity to its lifespan, and everything in between, we'll guide you through what you need to know to optimize your EV experience. So buckle up and get ready - we're about to shed some light on the electrifying world of EV batteries. What [...]

If your car is running hot, it can be a sign that something's not right with your engine. Fortunately, diagnosing the cause of an overheating engine isn't too difficult if you know what to look for and how to address it. Keep reading if you want to learn the most common issues that occur when [...]

Your vehicle's exhaust system serves a critical role in managing the byproducts of the combustion process and ensuring optimal engine performance. The appearance of colored smoke from the exhaust pipe, either when stationary or accelerating, can provide valuable clues to underlying mechanical issues. What is a car exhaust? A car exhaust is a system [...]